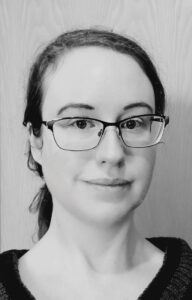 IReL is pleased to announce that Annika Lindh has joined the IReL team in the newly created position of Open Access Analyst.
Annika will be working on enhancing our understanding of the usage and impact of our open access publisher agreements. She says "happy to be part of the IReL team! I'm looking forward to learning more about our data and transforming it into valuable insights for our members."
Annika has a background in both academia and the software development industry. She has an MSc in Data Analytics from TU Dublin and an MA in Digital Media from Blekinge Institute of Technology, Sweden.